Macduff in the Community
2017
Relay for Life
Macduff supports the Relay for Life annually. This year, the team raised £6,500 for the charity in support of cancer research.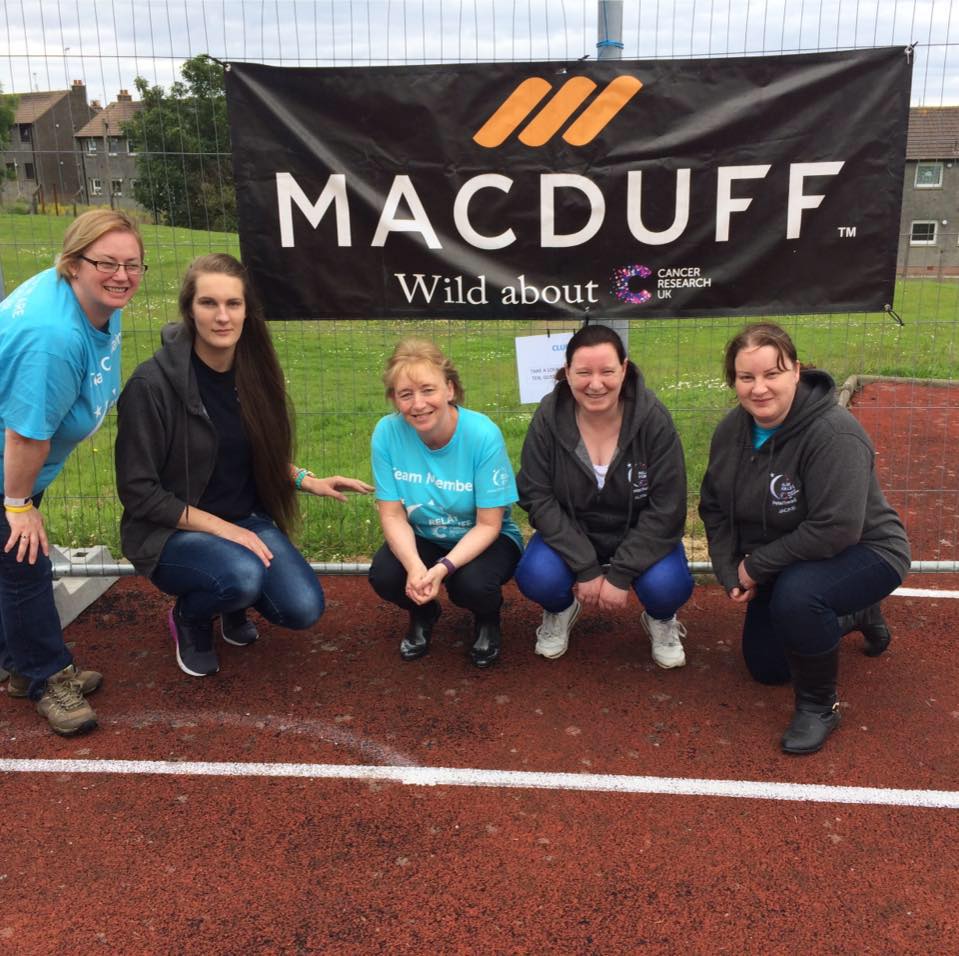 Cash for Kids
Macduff was a proud supporter of the local "Cash for Kids" charity event.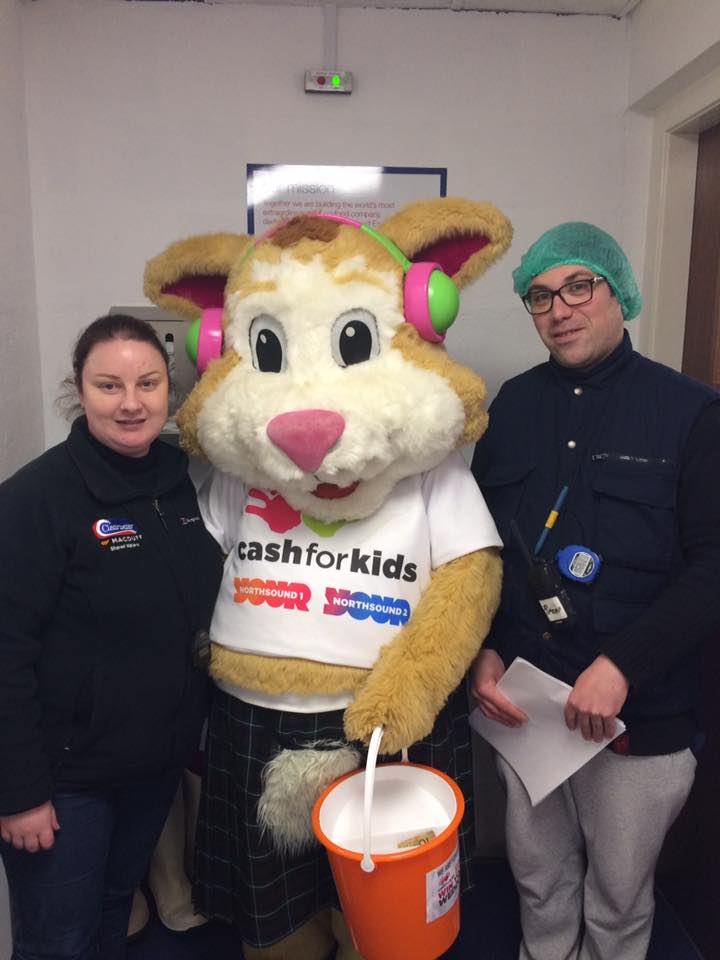 2016
Movember
The engineering team in Mintlaw raised £900 for Prostate cancer awareness.
Relay for Life
Macduff Shellfish is proud to support the Relay for Life annually. Through quiz nights, buying and baking cakes and a team at the 2016 Peterhead Relay, the Macduff Shellfish family rallied to raise almost £2500.
Each year, more than 4 million people in over 20 countries raise much-needed funds and awareness to save lives from cancer through the Relay for Life movement. The Relay for Life includes:
Organized, overnight community fundraising walk
Teams of people camp out around a track
Members of each team take turns walking around the track
Food, games and activities provide entertainment and build camaraderie
Family-friendly environment for the entire community
Macduff would like to thank everyone who took part and helped support this cause.