Macduff Shellfish Hebridean Langoustines receive special award
We are delighted and honoured to announce that Macduff Shellfish was presented the 2023 Seafood Excellence Global special award for Health & Nutrition for our West Coast Hebridean Langoustines!
The Seafood Excellence Global Awards recognize the best seafood products being represented during Seafood Expo Global/Seafood Processing Global.
A screening committee evaluates each entrant and selects the best products as Finalists. Finalists are judged by a distinguished group of seafood experts based on eating experience, packaging, convenience, originality, nutritional value and market potential. Winning products receive a prominent product display, a special recognition at a reception during the exposition and be included in a press release.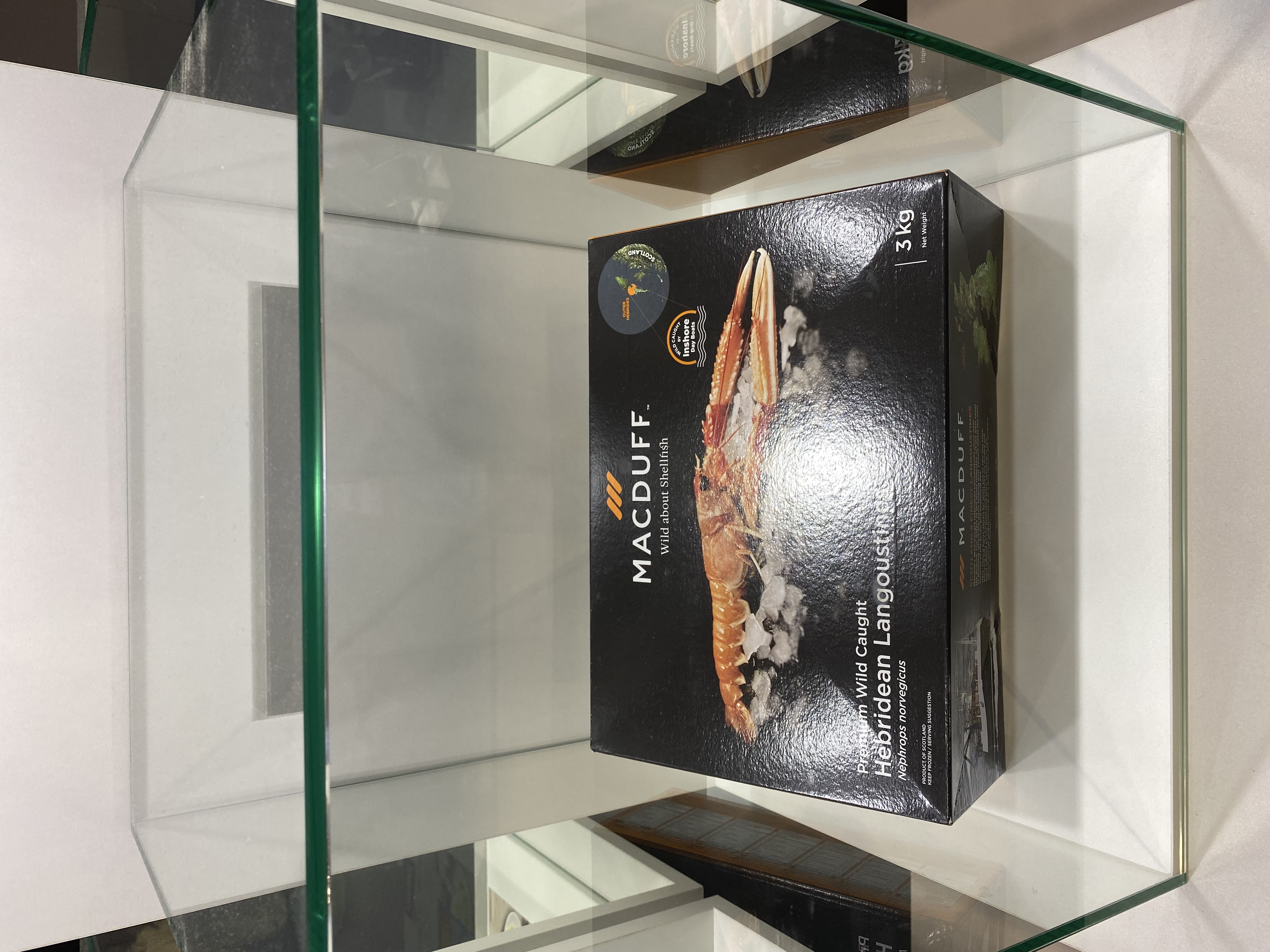 25/04/2023