News - Charity
Macduff Shellfish contributed to several organizations who support the communities in which we live and operate in through the Macduff Cares program, to help out and lend a hand during crises, such as COVID-19. Below are a few notable charity that Macduff supports.
University of Aberdeen, School of Biological Sciences, September 2020

Macduff is proud to support the Marine Biology Field Course Bursaries in the School of Biological Sciences with a donation made to the Marine Biology Field Course Bursaries for the 2020/21 academic year. Field-based education is critical to Marine Biology and the support provided by Macduff helps make it possible for students to gain the transformative experience of residential field work most aligned with their career ambitions, no matter what their background.
The ARCHIE Foundation, May 2020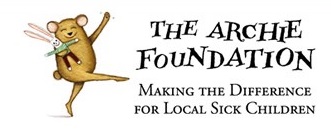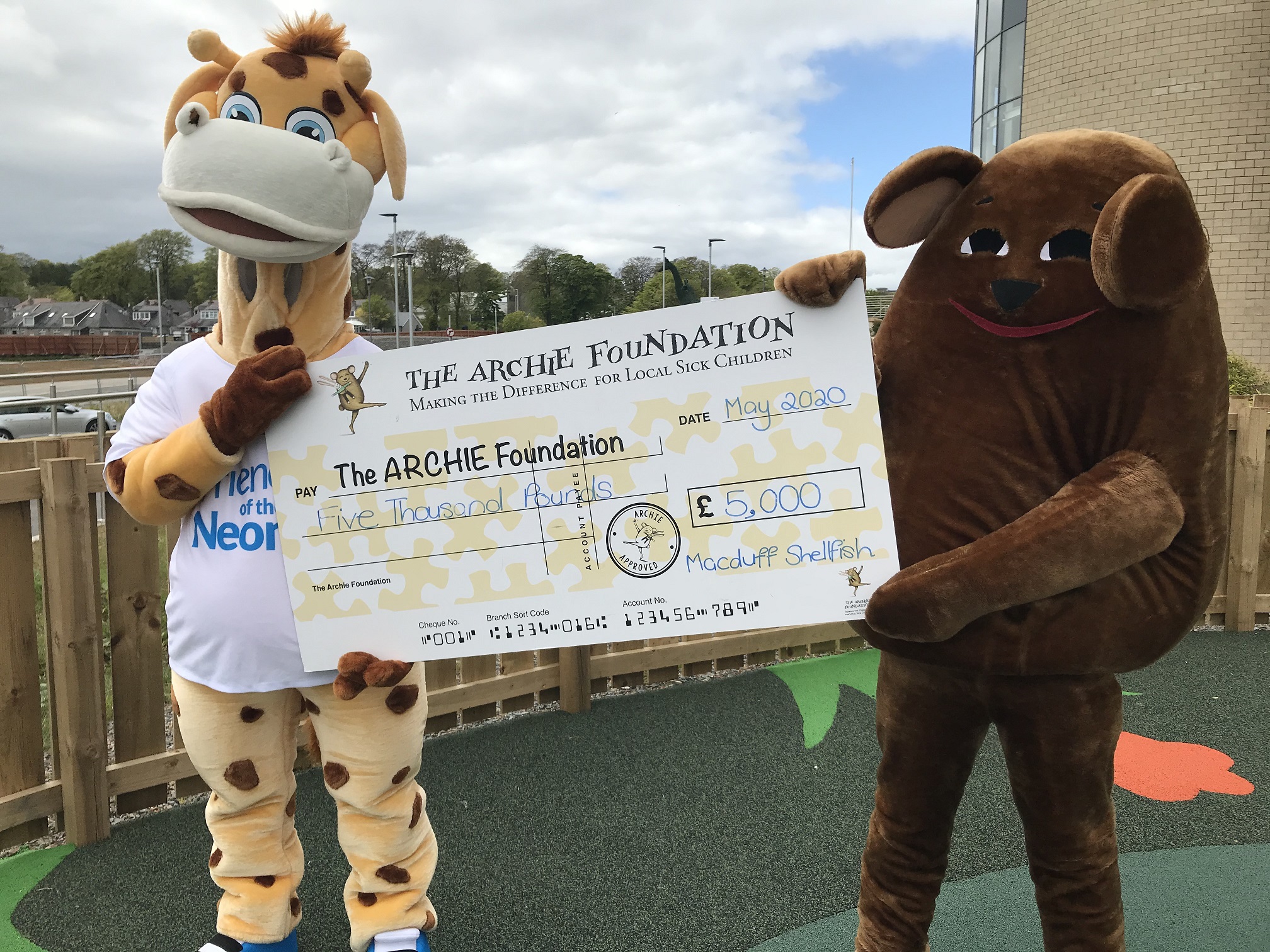 The ARCHIE Foundation was formed in 2000 in Aberdeen in order to fund the building of Royal Aberdeen Children's Hospital. The charity started with a simple mission – to make the difference for local sick children, providing much-needed extras not already catered for by the NHS. Since then, the charity has contributed over £8m to 'Make the Difference' in the Royal Aberdeen Children's Hospital, the children's wards in Inverness and Elgin, and several community hospitals and in the Northern Isles, providing cutting edge equipment, specialist staff posts, research posts, family support and, lots of toys!
Royal National Lifeboat Institution, branches in Fraserburgh and Peterhead, May 2020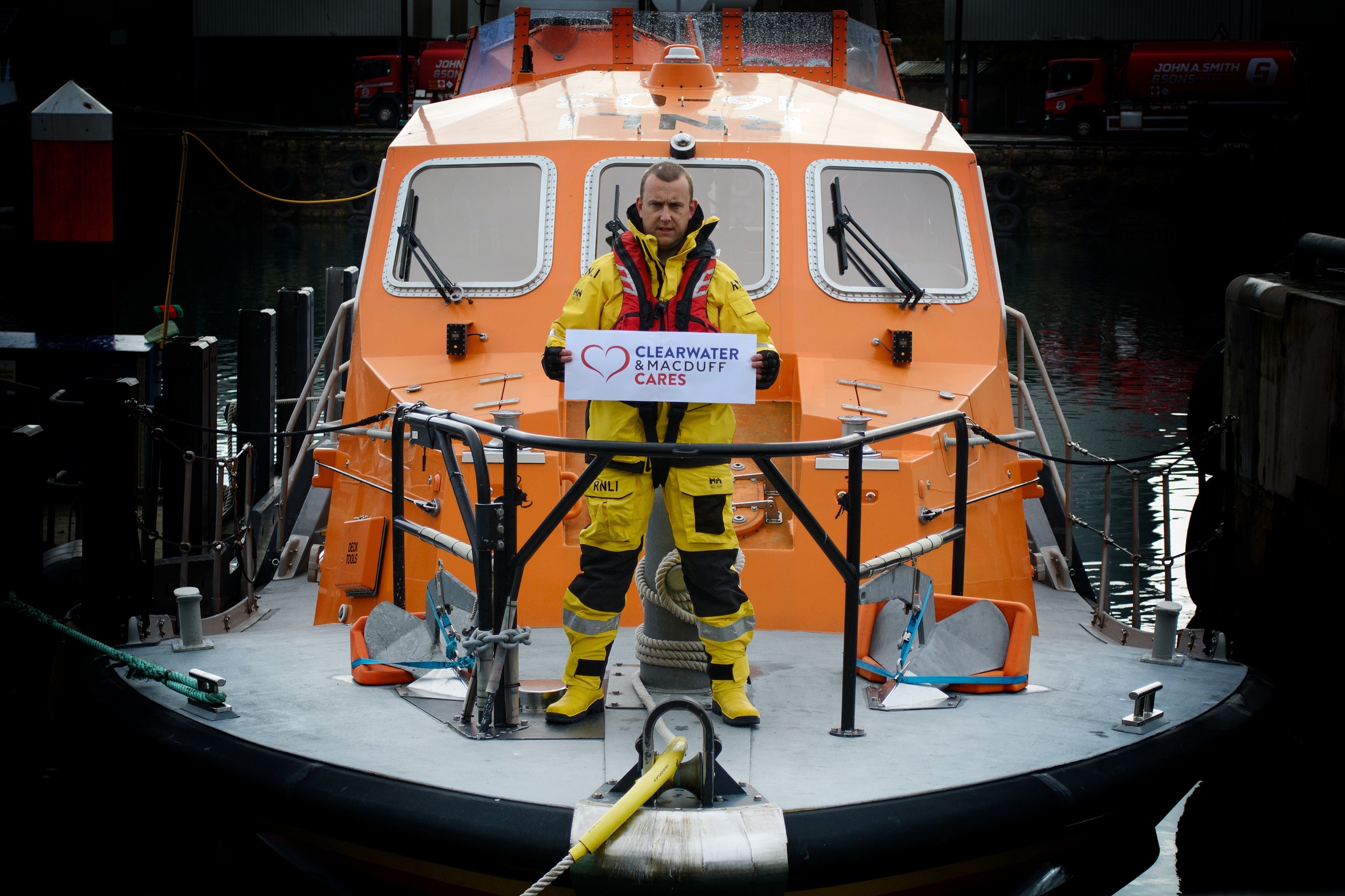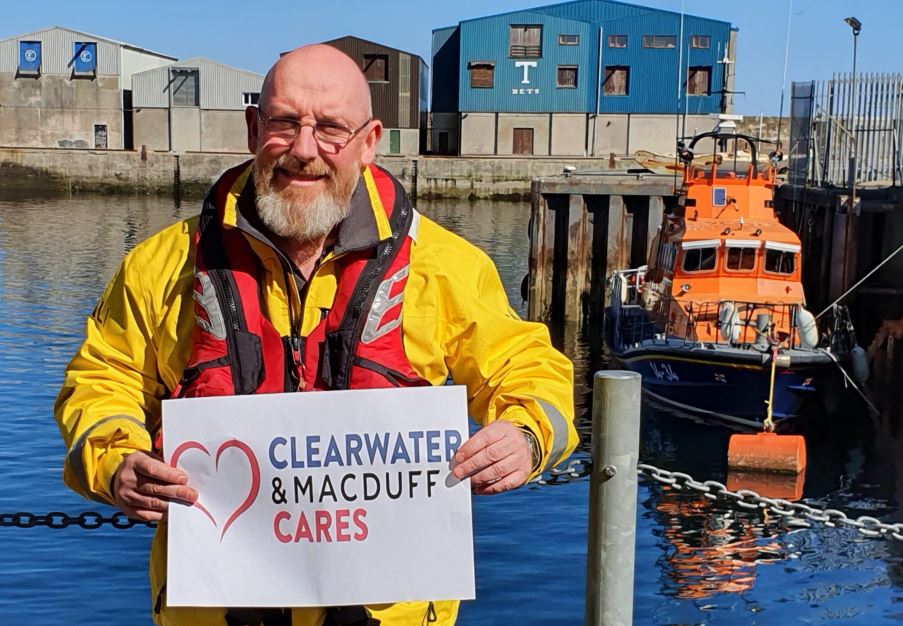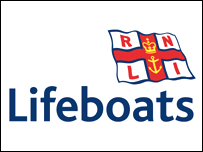 The Royal National Lifeboat Institution is the largest charity that saves lives at sea around the coasts of the United Kingdom, the Republic of Ireland, the Channel Islands and the Isle of Man, as well as on some inland waterways. The RNLI operates as a 24/7 search and rescue lifeboat service, and a seasonal lifeguard service. Every year, their volunteer lifeboat crews and lifeguards help and rescue thousands of people and have saved over 142,700 lives since 1824.
Salvation Army, Peterhead Food Bank, May 2020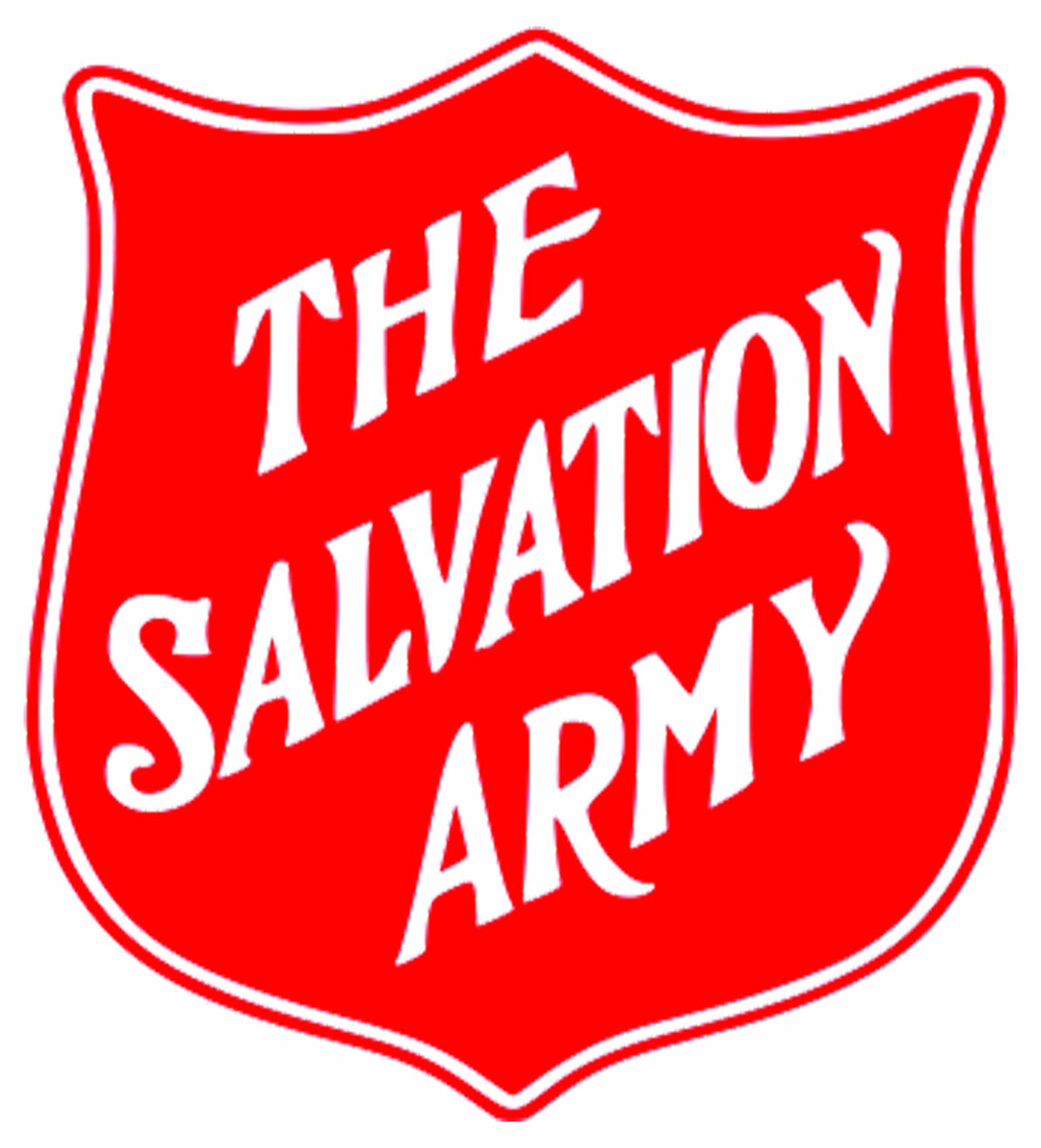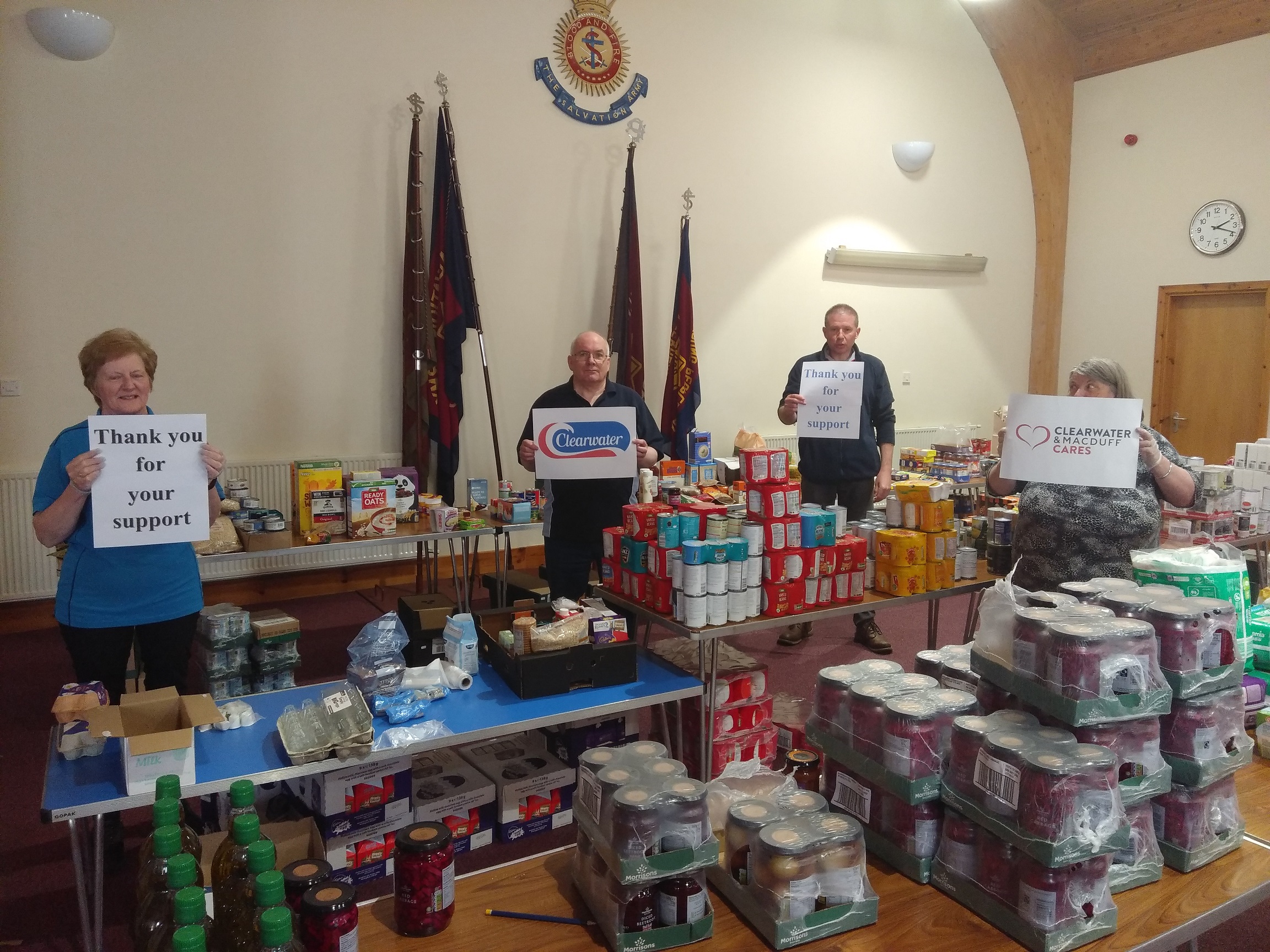 The Salvation Army is a Christian church and an international charitable organisation. The organisation reports a worldwide membership of over 1.7 million, consisting of soldiers, officers and adherents collectively known as Salvation.